key features
Instantly know status of all assets
Remote Start/Shutdown commands
Over 250 possible sensor configurations
Monitor Runtime, Voltage, Fuel & more
Interactively map all Assets
Works on all Generators
Small, non-invasive control unit
alerts
Low Battery
Low Fuel
Generator Maintenance
Customer Care
Scheduled Maintenance
Run-time Alerts
Run-time inside an Air District
generator monitoring & control
FAstrac
Monitor & Control
Save time and money by reducing the amount time a field service technician spends on the road. From the office Remotely Start Generator, run for a preset time and then Generator Shuts down. Monitor the Battery Voltage and Fuel levels online and only send a Technician when necessary.
It doesn't matter if you have 10 or 10,000 Generators, one Technician can start them all in one day and put them thru a run cycle.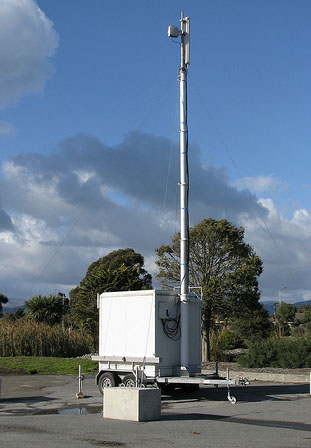 Cell Towers on Wheels
Remotely monitor the health of the generator powering the "COW".
What is the Fuel level?
When must we send a truck to refuel?
With our remote monitoring functionality you can make all these decision from the office.
NEED MORE INFORMATION
CALL 888-242-5249